Can You Help?
Can you help complete the names and give the years in the three photos?
I WOULD LIKE TO THANK THOSE WHO HELPED FILL IN THE NAMES IN THE SCHOOL PHOTO ESPECIALLY IRIS GARROD (AS SHE WAS KNOWN IN 1950)
I WOULD LIKE TO THANK MALCOLM HART AND AMANDA HUSSEY FOR SUPPLYING NAMES IN THE FIRST FOOTBALL AND CRICKET PHOTOS.
STILL A FEW MORE NEEDED!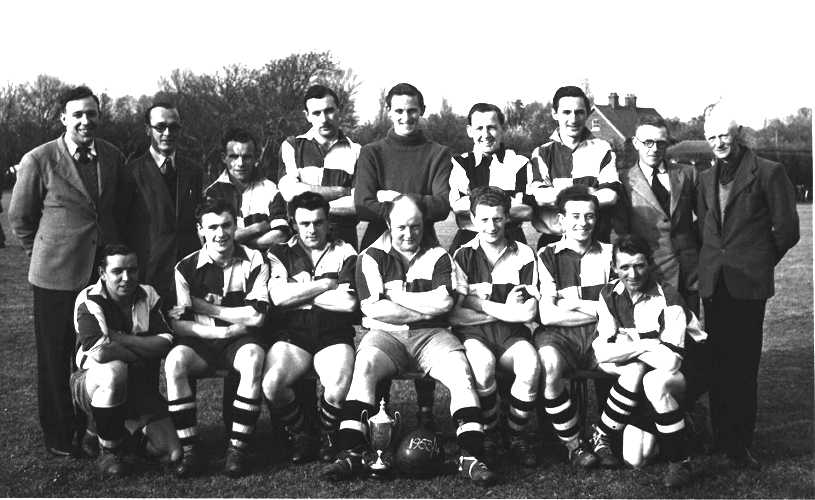 Back Row from the left
Gus Hudson, Mr timothy, Walter Hemingway, John Dew, Barry Joyce, Ted Page, Dick Garwood, 8, 9
Front Row from the left
Reggie Page, Pat Maiden, Ernie Maiden, Claude Youngs, Arthur Wiles, Ricky Dew, Jack Plummer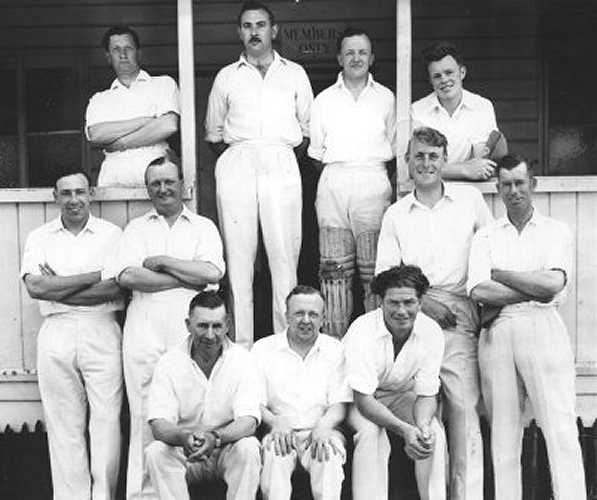 Back row from the left
1, John Dew, Trevor Jones, Clifford Wright
Middle row from the left
Gus Hudson, Walter Cross, Tony Joyce, Harry Matlock
Front row from left
Charley Matlock, Merlin Jones, Tom Sopp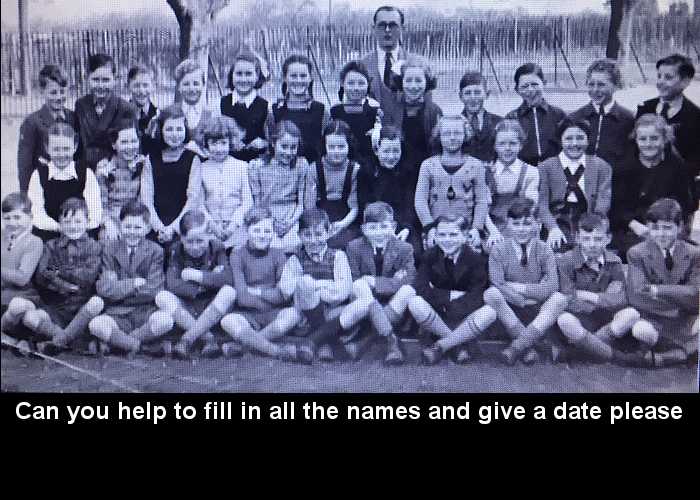 Teacher Mr Timothy
Back row from the left
David Farthing, Ruben Whisker, Michael Herring, Dickie Newell, Maureen Sawford, Pat McGinn, Diane Foreman, Jill Dix, Michael Jarvis, Don Lake, Malcolm Dix, Brian Stebbings
Middle row from the left
Margaret Cunningham, Pamela Jenkins, Delia Smith, Ann Proctor, Diana Bray, Ann Potter, Brenda Hart, Sybil Pickworth, Valeria Raines,
Peggy Smith, Bridget Joyce
Front row from the left
David Dawes, Terry Burrell, 3, Michael Dix, Malcolm Wiles, 6, Michael Plumb, Malcolm Diggins, Robert Smith?, George Hudson, Billy Rowson

ANSWERS PLEASE TO EITHER admin@heachamheritage.co.uk or on our Facebook page
or text or phone Malc on 07450527168
---